Est. 1992
Over 30 Years of Rewarding
Corporate Rewards, Prizes, Incentives, Merchandise Supply, Product Branding, Warehouse Distribution, Loyalty Programs 
Over 30 Years Of Rewarding
Established in 1992, EIC is your rewards supplier for the UK, Ireland, and the EU.
Your One Stop Reward Shop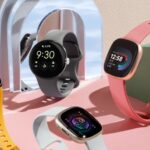 Corporate Rewards
Company Gifts, Corporate Retreats, Gift Boxes, Hampers, and more.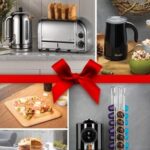 Gift and Competition Prize fulfilment
Gift With purchase, Competition Bundles, Direct to Winner distribution , Winner Slips.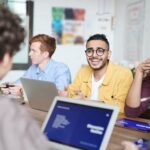 Employee Recognition
HR, EAs and PAs, Long Service Awards, Team Building, Department Gifting, Hampers, and Thank you bundles.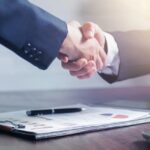 Sales Incentives
Motivate your team with sales incentives, gifts for targets met, multi-tiered prize selection.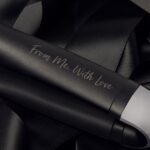 Product Branding
Your Logo Here, Corporate Branding, Custom products, White labelled goods.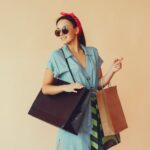 Loyalty and Points Based Programs
Rewards software, points with purchase, loyalty redemption program.
Let us handle the whole process from gift selection, distribution, personalisation, and delivery. From manufacturer straight to your customer. No fuss, Great results. No more running around buying gift cards or impersonal gifts. Give your customer something to remember.
With over 3000 products in over 30 categories, including Home and Garden, Jewellery, Pet, Appliance, Electronics, Bed and Bath, Fitness and Sport, Tools and DIY, and many more. Curious if we can source it? 
Visit our Brands Page
Full Distribution Warehouse
Serving the UK and EU with gifts, prizes, incentives for over 30 years
With two full distribution warehouses, we can pick&pack, store, and deliver your goods to anywhere in the UK and EU. Ask us today what we can do to make your rewarding easier.
DONNA S.
Every Christmas we use EIC for our company gifts. We had an amazing tech bundle of headphones, speakers, chocolates, and wine. The employees are always impressed.
PRIZE AND INCENTIVES AGENCY
NICHOLAS T.
EIC makes it so easy to source prizes for all our campaigns. they store the prizes and deliver straight to the customer. Couldn't be easier.
AHAAN P.
My team works hard and rewarding them is a must. We set sales targets and provide incentives when they are reached. We provided an amazing tech and a custom baby bundle for one of our new mothers, amazing.
PAULA S.
One of the hardest jobs for us is storing and sending our promotional goods for winners and clients due to space and the labour of packing it all up. EIC handled the entire process and delivered exactly what we needed.
Ready to Work Together? Build a project with us! Source a gift? We got it covered.
Frequently Asked Questions
Of course! We love a challenge, and have sourced 1000s of goods. We have built amazing relationships with many brands over the years. We have built our catalogue over the years from this exact process. Don't worry we'll get you the perfect gift or recommend a gift you didn't even know was an option
We only work with brands direct. This eliminates unauthorised resale. So you know you're always getting the best deal and best product.
We can ship to the whole the UK, Northern and Southern Ireland, and the EU.