EIC Direct is your one stop supplier for the latest electronics, goods, homeware, and designer items and we supply our services for Reward Schemes, Loyalty Programs, Employee Recognition, and Personalised items.
Secondly, Are you looking to motivate your sales team? Give recognition to a 10-year loyal employee? Provide loyalty schemes to your customers? Then, look no further. Here at E.I.C. we strive to eliminate the stress to reward and motivate your employees, clients, and customers.
Give us a call today to discuss our many options and schemes we can supply to fit your exact needs and budget. From individual rewards to large scale gifts and incentives, we cover it all.
Enquire Today about our Exclusive
Employee Discount Club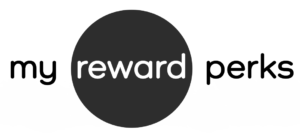 Give your employees the thank you they deserve with
a membership to MyRewardPerks and access to 100s
of deals not available to the general public

Request a demo Today
Reward, Incentivise, Promote
HR and Marketing Agencies
Need a Quote? Have a question? Reach Out!