We have launched an Exclusive Discount
Club for your employees!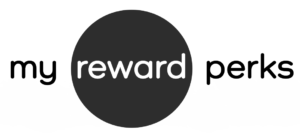 Give your employees the thank you they deserve with
a membership to MyRewardPerks and access to 100s
of deals not available to the general public

Request a demo Today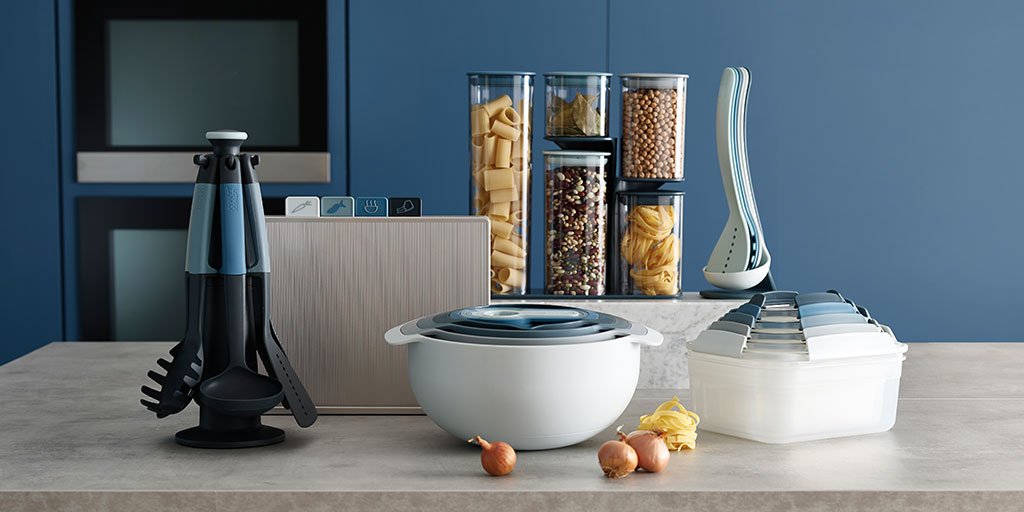 Joseph Joseph Kitchen and Home Range!
Enquire today about adding these high quality kitchen and bathroom ranges to your program. Be it for the kitchen, bathroom or utility room, Joseph Joseph apply the same inventive thinking to everything they do. Their mission is to create desirable products that enhance everyday life and that stay true to their philosophy of creating Brilliantly Useful Design
.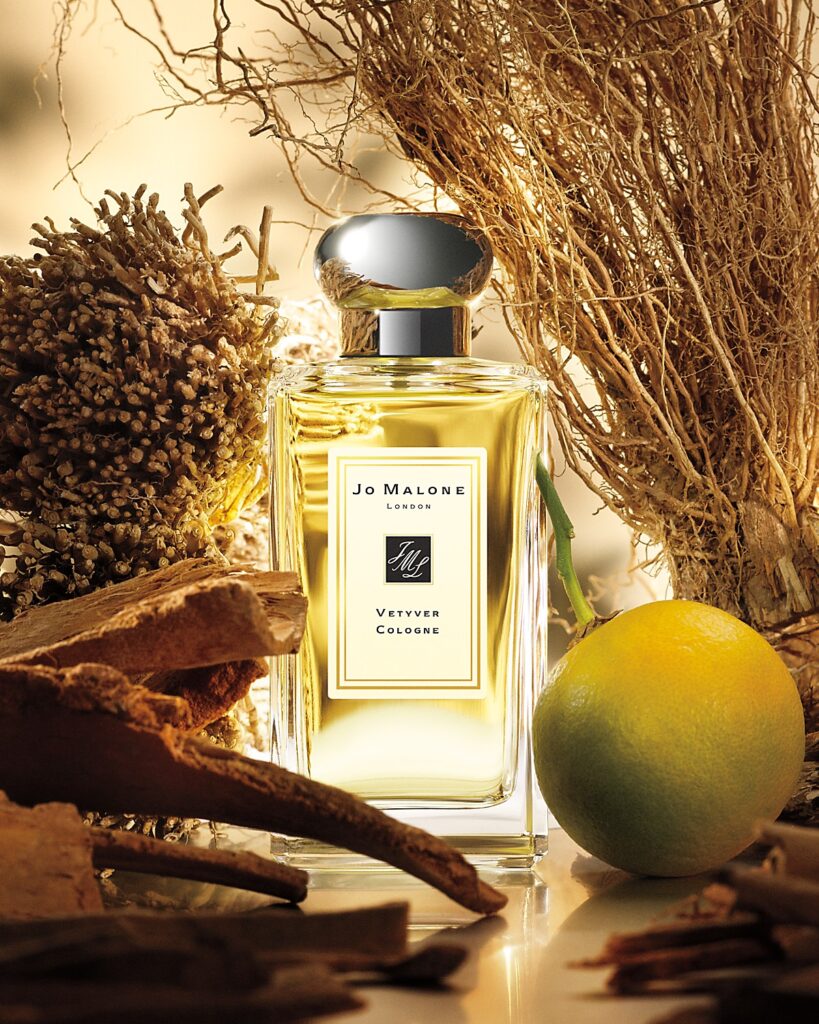 Jo Malone Signature Collections Now Available.
Check out the newest luxury Jo Malone Product Line Today. Add a bit of luxury to any catalogue with candles, colognes, diffusers and more.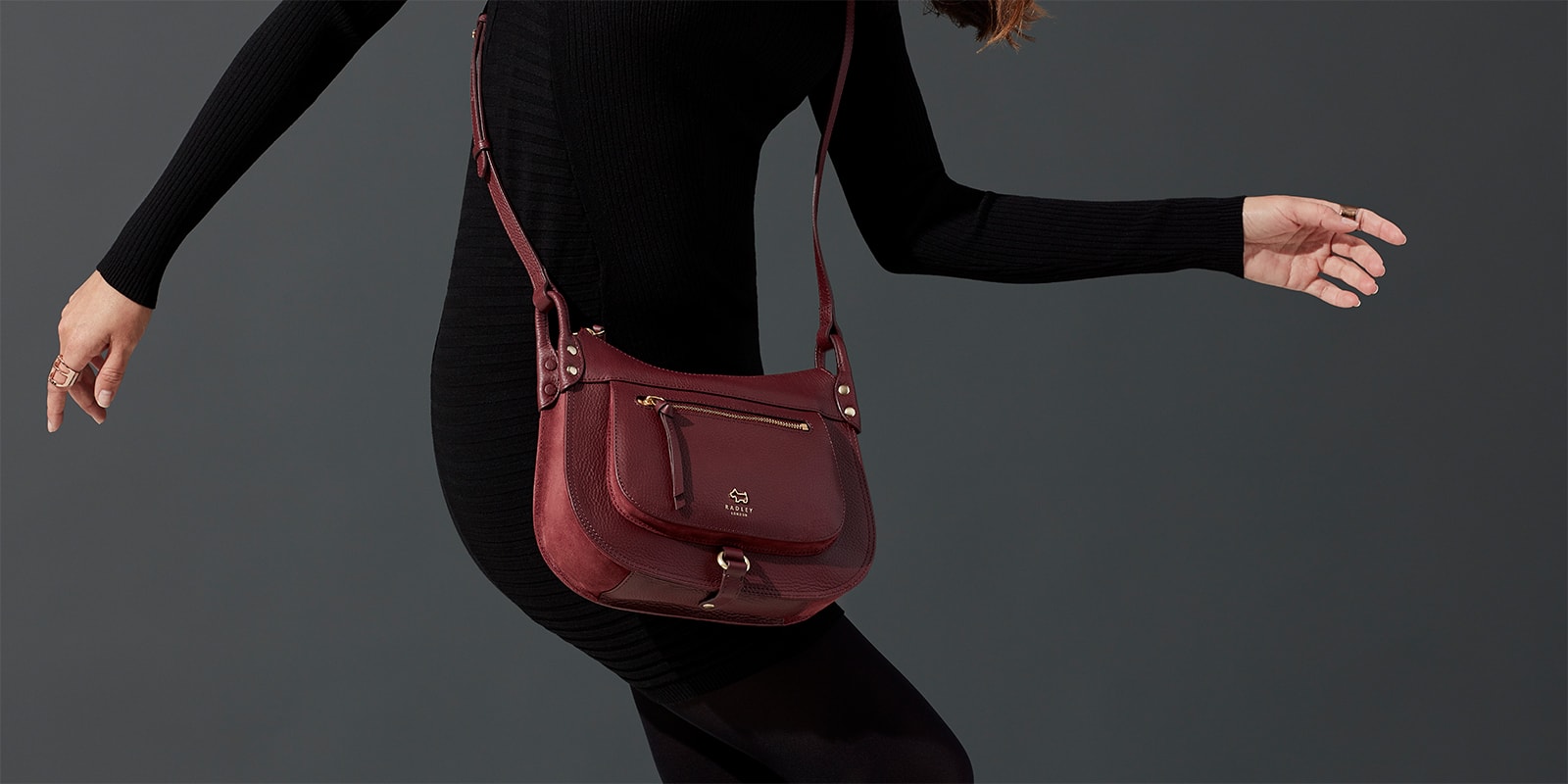 Luxury handbags are always a great fit!
Radley London luxury handbag, Jekyll&Hyde Luxury Leatherware products now available. These sheek designs and high quality product are sure to be a great addition to any catalogue or reward program. Reward long service, hard work, and reached targets with todays top designer goods.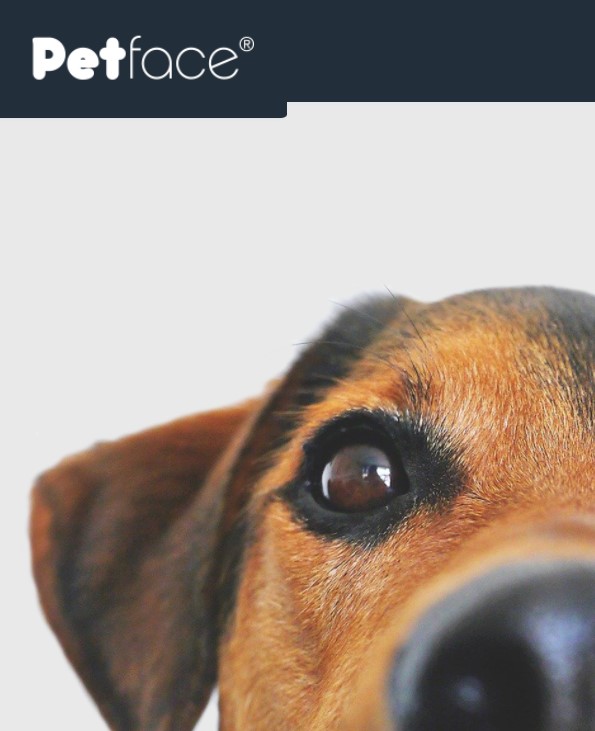 We've recently teamed up with PetFace! A high end pet brand that is sure to make your fur-baby's tail wag! Petface offers a wide range of products from Cats, Dogs, Birds, and more! Enquire today!
Interested in one of our many brands?